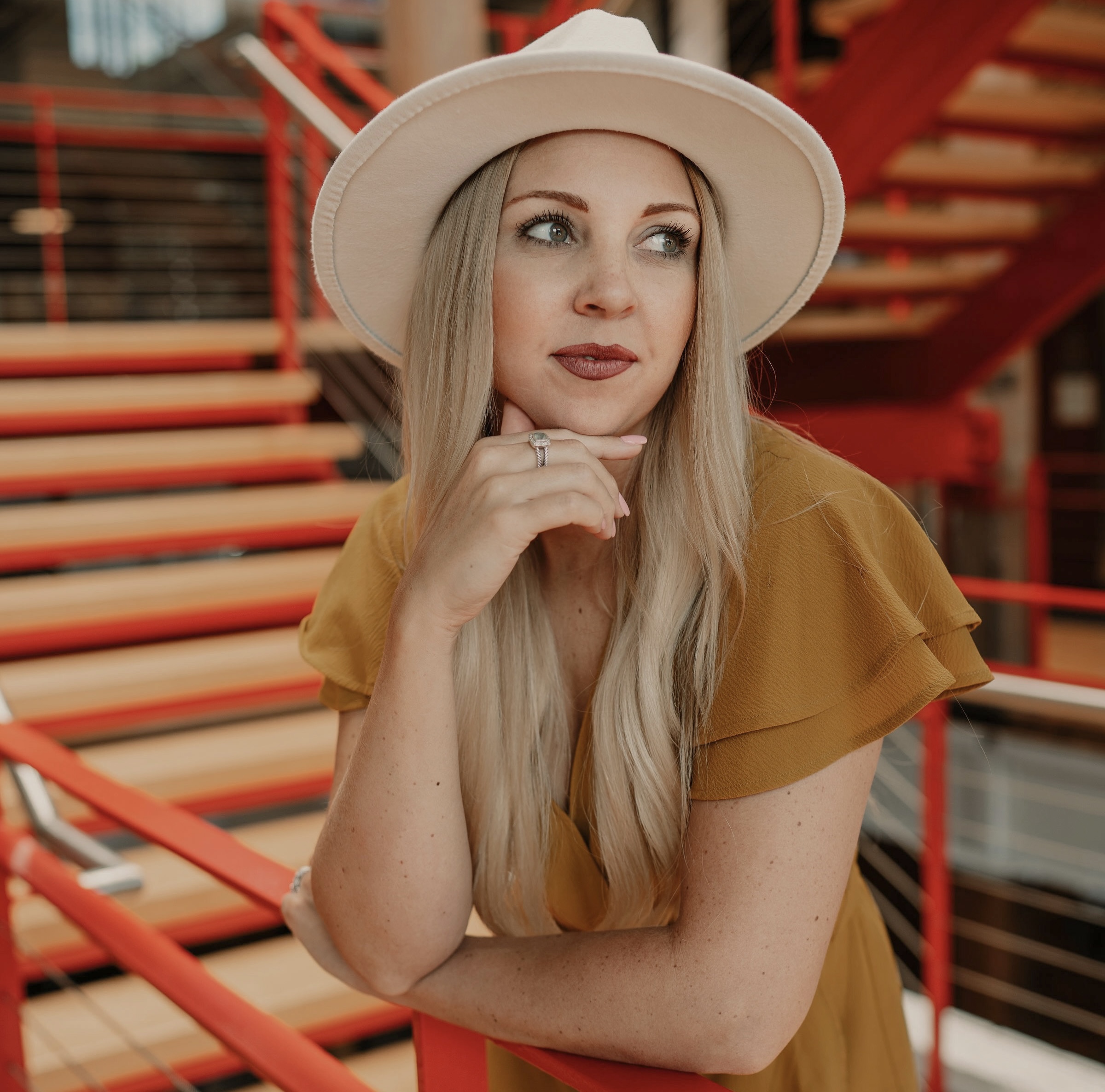 Erin comes from a family who has invested in various types of real estate. She has invested in a variety of rental properties for herself as well. She has lived in the Triad for 20 years and is familiar with all niches in the area. Her resume includes working for one of the Triad's top property management companies for four years prior to receiving her real estate license. In some way her experience in this business spans her whole life, giving her the opportunity to confidently say she is knowledgeable in all aspects of real estate.
Over the past three years, she has partnered with 100+ clients between buyer and seller representation. Her focus has been residential homes but recently she has assisted clients in multi-family properties and commercial rentals. She loves helping others achieve their real estate goals and through diligence and care, she gets them there!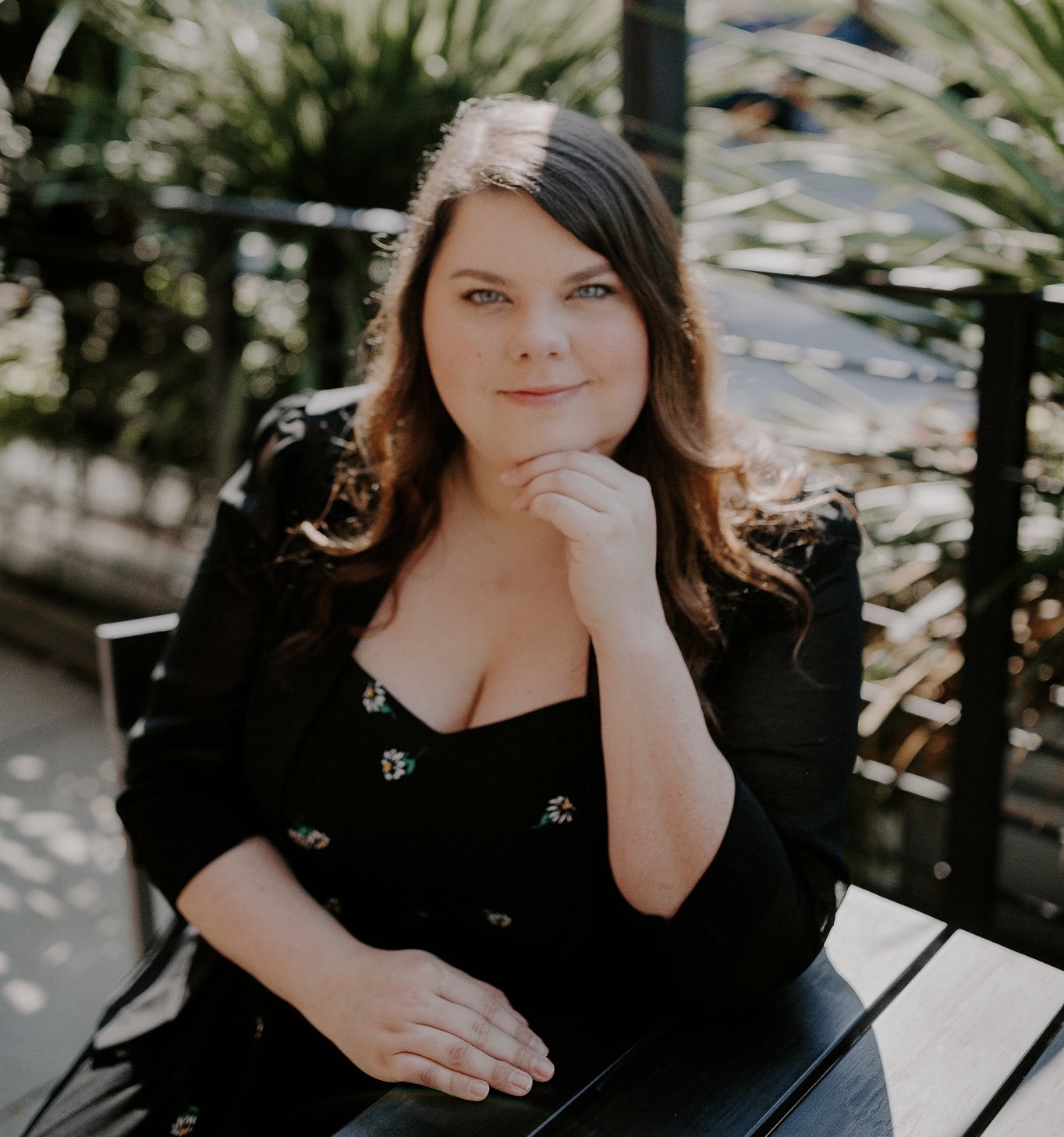 Dana became really passionate about real estate three years ago when she began her own home buying process.
There were so
many details and rule
s and it was really overwhelming for a first time home buyer like herself. She saw then that home buyers of all experience levels and all budgets deserved someone who could help them through the process and help them to realize their home ownership goals with as little stress as possible.
Her previous job as a teacher helps to support her ability to explain complicated topics in the negotiation, loan, and closing processes in a way that is easy to understand for her clients. Also, her jobs in volunteer recruitment and management in the last five years have taught her patience, flexibility, and persistence which are incredible assets in today's market.