Our recommended lenders
All of our customers are encouraged to choose the mortgage lenders who are most suitable for their wants, needs, and specific situation. Integrity Mortgage Group and Movement Mortgage are the companies that have been working with us for years - we believe their experience and extensive knowledge they pair with impeccable customer service provide satisfactory results for the customers at all times.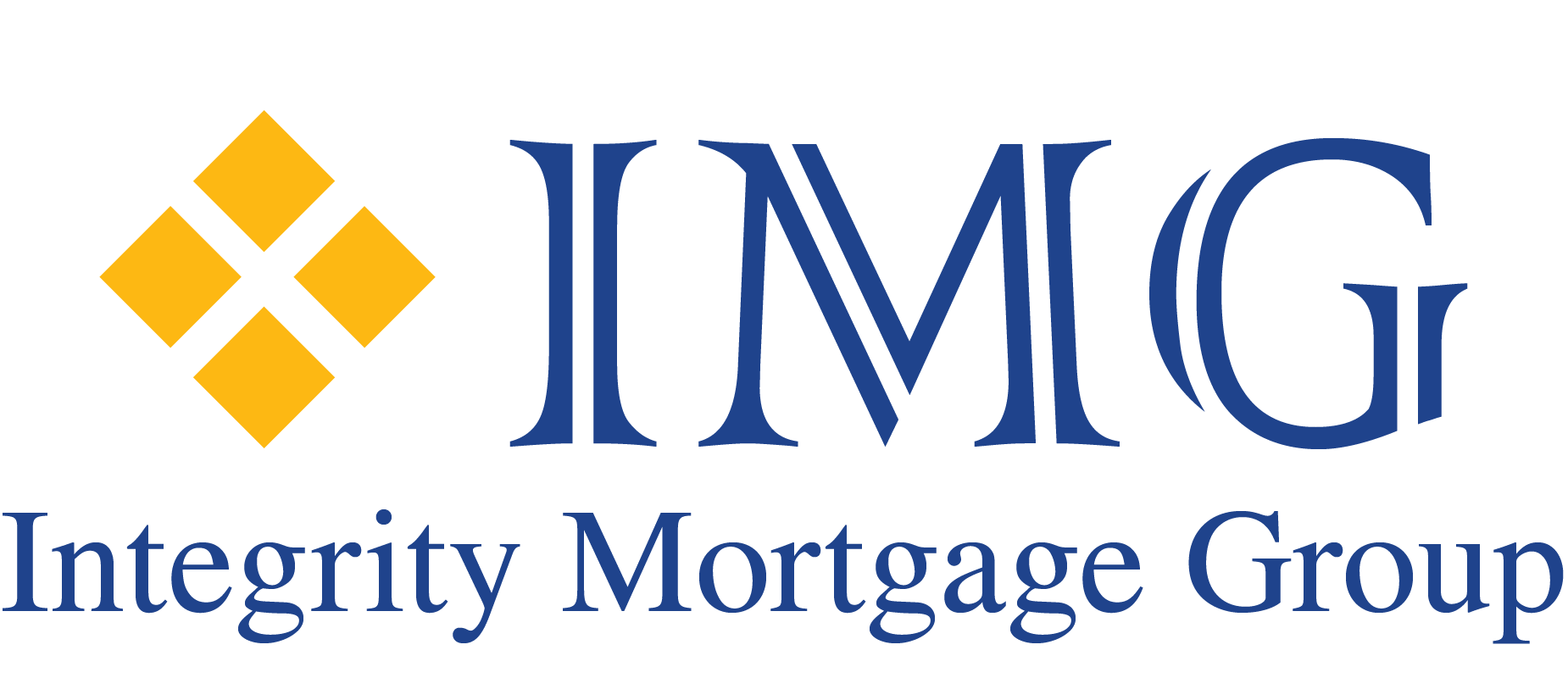 Integrity Mortgage Group
Integrity Mortgage Group offers wide range of lending programs, including first time home buyer/FHA loans as well as loans for well-established customers thinking about second homes, vacation homes, investment properties, rental units, and "fixer-uppers." We also have a variety of money-saving refinancing options. One of our specialties is the USDA loan, which can be set up as a no money down mortgage, dramatically easing the burden of up front, out-of-pocket expenses. Even if you're not sure if you would be approved for a new home, you need to contact us. Your new mortgage loan, and your new home, may be much closer to reality than you think!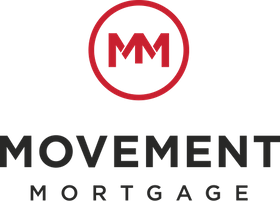 Movement Mortgage
Movement has grown from a small team of 4 to over 4,000 employees with more than 650 locations across 50 states. Inc. Magazine recognized Movement Mortgage as the fastest-growing mortgage bank in the country. Our vision is to serve 1 out of every 10 homebuyers in the country by 2025 and over 75 percent of our loans are processed in just 7 business days. We are passionate about every member of our team thriving personally and professionally. Close to 70 percent of our team contribute to the Love Works fund. The fund acts as a source of financial support for employees and their families in times of crisis. We have also reinvested over $25.8 million in our communities through the Movement Foundation.